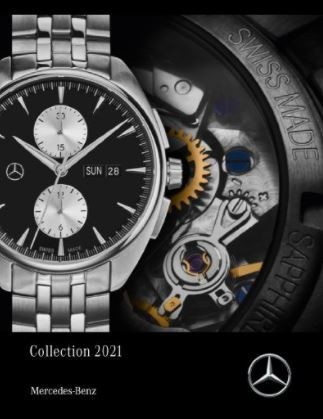 Original Mercedes-Benz accessories, both those of technical purpose for your vehicle as well as personal for your lifestyle, are available in the Domenikss showroom and workshop centre. 
Depending on your vehicle model, we can offer you a wide range of items which have a practical or ornamental nature, e.g. a clothes hanger, a bicycle rack, an icebox, a set of side sills, car air fresheners etc.
Personal lifestyle accessories, the same as Mercedes-Benz vehicles, embody traditionally modern and timeless designs, and are made of top quality materials. Watches, sunglasses, keyrings, leather bags, umbrellas, caps and other personal accessories will be a quality and tasteful gift to someone near and dear to you or to yourself.