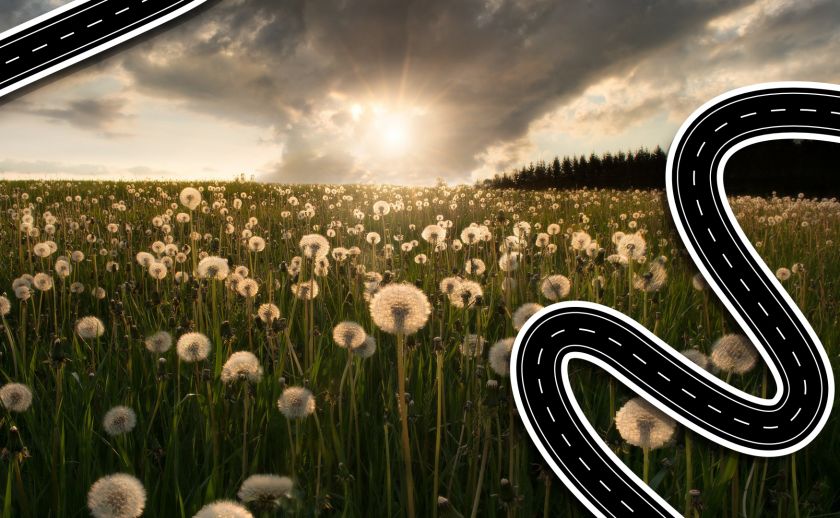 When sneezing at a speed of 100 km/h, you cover a distance of 30 m with your eyes closed. Have your Mercedes-Benz ventilation system serviced so you can drive with your eyes open.
Can you feel the difference? Your Mercedes-Benz can!
During the month of May, 30% off of a complete ventilation system service.
-30%
A complete vehicle's ventilation system service includes a check of the air conditioning system and refilling if necessary, OEM cabin air filter, disinfection of the HVAC system using ozone, original air freshener replacement.
Dust pollen pollutants odors soot, bacteria and allergens all of these are things that you don't want in your car. There are a few key ways that a genuine Mercedes-Benz cabin filter does a better job at keeping the air in your car fresh and clean. 
The genuine part has a thick sturdy filter layer. The cabin filter's pleats increase surface area and improve filtration, filtering out large particles like cement ash and dust. But a filter alone can't capture viruses, exhaust fumes or other harmful gases. To effectively filter out those harmful pollutants, we use activated charcoal. Inside this filter is a layer of activated charcoal, this charcoal acts like a sponge, actively absorbing odors and toxins. All of this is held in a solid frame that won't deform on install.

The difference in quality between a genuine part and an aftermarket is a plain to see. Aftermarket filter will not have out patented solid outer frame so they can be damaged and deformed during installation, which can let unfiltered air flow into the cabin. You can also see that this filter has a thinner layer of charcoal. The embedded charcoal of the Mercedes-Benz filter stays in place which means that road vibrations wont impact filtration performance.
Regular replacement of the cabin air filter ensures a longer lifespan of the car's blower motor because of a new filter being less restrictive allowing the blower motor to operate at a lower power setting.
Regular replacement of the cabin air filter allows for a lower temperature to be reached in the cabin as the air can travel faster though the HVAC system without unwanted restrictions.

Finally, we also need to consider the filters lifetime and its capacity to hold dirt and particles. Due to the much higher standard of manufacture, genuine Mercedes-Benz filters perform much longer than the aftermarket counterparts. The choice is clear - choose Mercedes-Benz genuine cabin filters and breathe easy.
Only by using genuine Mercedes-Benz parts your car remains a 100% Mercedes-Benz!