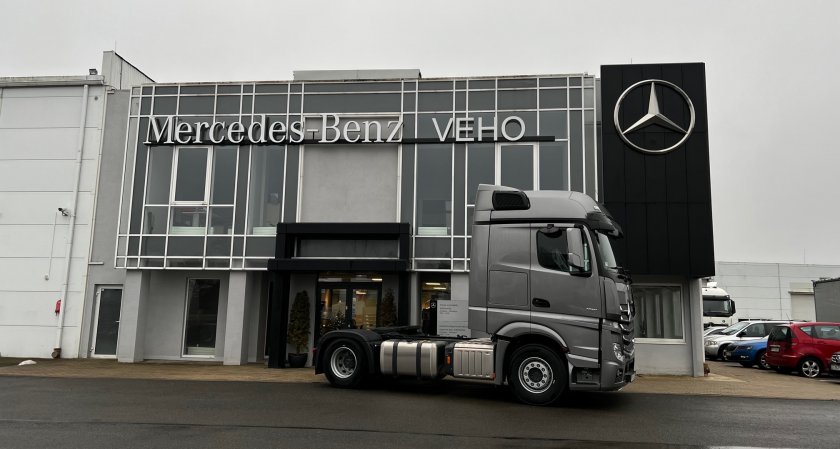 Clean and shiny cars not only serve better, but also have a positive effect on the image of each company. In recent years, passenger and freight traffic has grown significantly, and the car fleet has grown accordingly. A large vehicle car wash is designed for all makes of cars, vehicle shapes and sizes, which are as diverse as their intended use. It is also conveniently located - "Rudeni 1" Salaspils par., only one kilometer from the bypass A4.
☎ +371 29297494
Our customers are both public and private transport companies that perform freight transportation, vehicle fleets, taxi fleets, bus fleets, travel agencies and other companies.
The car wash serves cars and buses of any brand.
The premises allow to accept vehicles up to 24 m in length and 4 m in height.
Trucks can be washed in full (trailer does not need to be removed).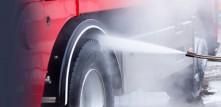 Our car wash combines mechanical car washing using a brush system with hand washing using high pressure washing. The washing system will rinse ice, wash stubborn dirt and effectively wash any buses and trucks, even with complex body shapes (tanks, mixers, car carriers, special construction equipment, etc.), as well as solutions for thorough interior cleaning based on the customer's wishes.

Our professional cleaning methods and car care products will make your car shine like new!
We are waiting for you
"Rudeni 1", Salaspils par., LV-2118