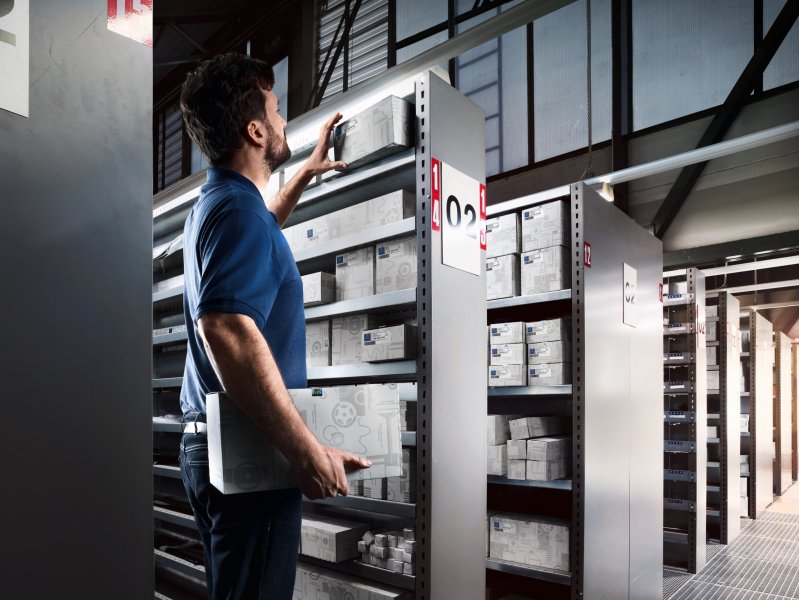 A two-year warranty for the peace of your mind. 
Each spare part used for the repairs at an authorized service centre will be issued a two year warranty. If something does go wrong, which is a very, very unlikely, the vehicle owner can be sure that the spare part will be replaced free of charge.
There is one more reason why using the original spare parts and going to an authorized service centre will pay off. After the two year warranty issued by the manufacturer has expired, and providing the vehicle is still brought to an authorized service centrefor servicing and repairs, and the original spare parts are being used, in the case of an assembly or an entireunitdefect, the manufacturer can be obliging and chose to cover the costs (partly or fully) of the spare part needing a replacement or the work performed on it.
A 2-yearwarrantyon spare parts (both new and renovated) is valid for cars and minivans. The warranty period for truck and bus spare parts is 1 year.