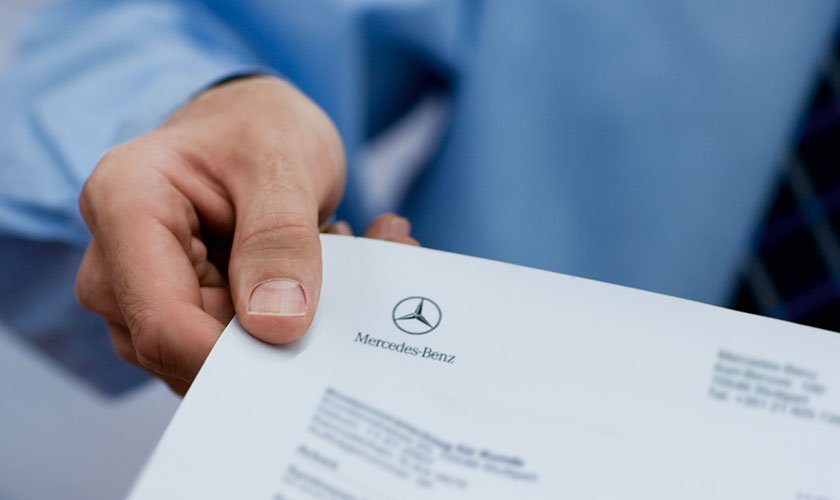 Mercedes-Benz assures full warranty on all new vehicles in accordance with the law.
In respect of cars and minivans, Mercedes-Benz roadside assistance Mobilo and MobiloVan is available throughout Europe, as well as free-of-charge mobility services during the time when the vehicle is getting fixed.
As to trucks being repaired under warranty or with the manufacturer's discount, Actros-Axor-Serviceline is available to indemnify for the downtime if the repairs take longer than 24 hours.