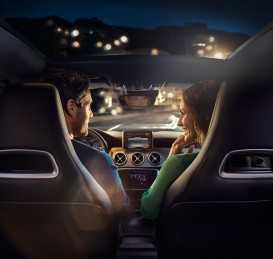 Mercedes-Benz Mobilo offers a comprehensive free technical assistance program, which enables you to quickly resolve technical problems that Mercedes-Benz vehicles encountered on the road in Latvia or anywhere in Europe. More than 3,000 authorized services are available around the clock to provide technical support across all Europe.
The Mercedes-Benz Mobilo program is based on a twenty-four hours service, professional and rapid roadside assistance, so that the vehicle can continue its journey as far as possible. If vehicle needs to be brought to the workshop, Mobilo program includes vehicle evacuation and delivery to the customer after the service or a spare vehicle, a hotel for all passengers, a taxi, a flight, a train ticket and other services.
In case of technical problems, "Veho" service customers are welcome to call the twenty-four hour service number (+371) 29 488 557.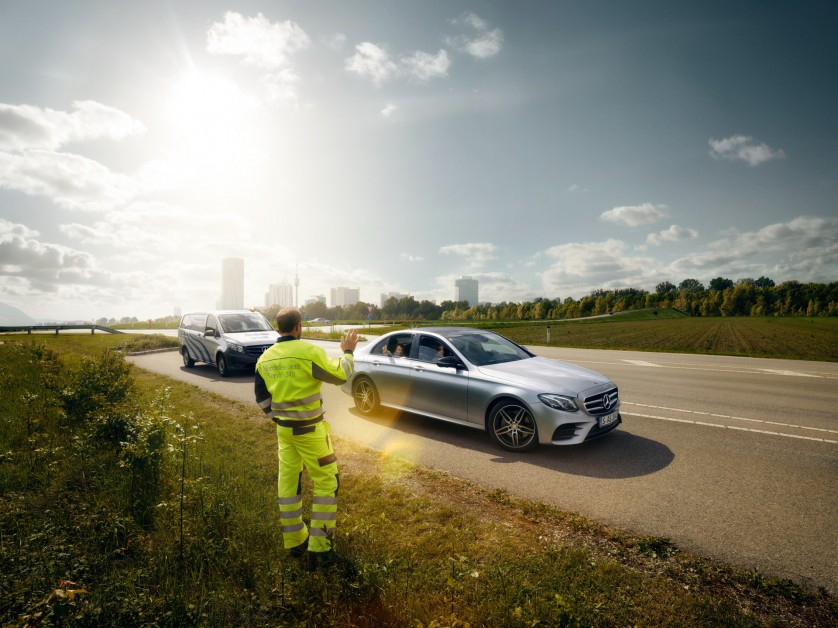 If Mercedes-Benz vehicle has a problem outside Latvia, the "Veho" team will immediately contact the nearest authorized service, which will drive to the breakdown location.
The technical assistance and mobility program Mobilo is available for every Mercedes-Benz vehicle, which is regularly serviced at authorized workshops. Even if other workshops have been used for several years, the vehicle will automatically be included in the Mobilo program during the next service at an authorized workshop, and it will have the full range of technical support services available in Latvia and in Europe.

Apply for your vehicle at an authorized Mercedes-Benz service center now and become a Mobile Program member.
 We will take care of you. And of your Mercedes.