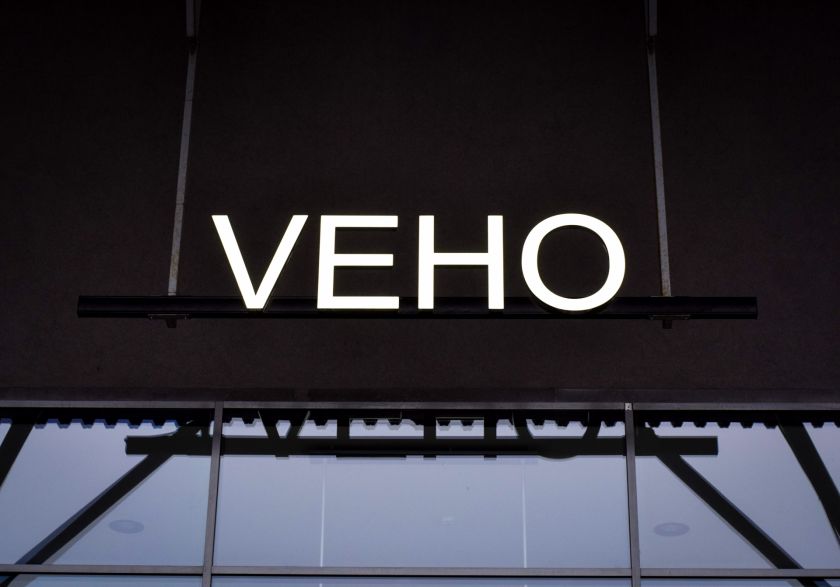 Veho group company Ltd Domenikss changes its name and continues its work in Latvia as a general representative of Mercedes-Benz under the name Ltd Veho.
At the end of the 2021, Ltd "Domenikss" became part of the "Veho Group". "Veho Group" is a retailer and distributor of "Mercedes-Benz" passenger cars, cargo and passenger vans also "Daimler Truck AG" trucks in Sweden, Finland, Estonia, Latvia and Lithuania.
Currently, "Veho" and "Mercedes-Benz" dealerships operate in 15 cities in Finland, 7 cities in Sweden, 4 in Estonia, 3 in Lithuania.
Ltd Veho continues to develop "Mercedes-Benz" passenger car, as well as, passenger and cargo van business in Varšavas street 4. The work continues and expands the range of services at the service centre in Abrenes street 12, where Mercedes-Benz passenger cars, cargo and passenger vans are serviced. As well in the new body workshop in Kurzemes prospect 59 have been made improvements in the building, body painting rooms have been expanded, thus reducing the queue for body service work. The "Mercedes-Benz" truck centre in Salaspils region, which was opened at the end of 2020, also continues its work. In fact, it is expected that within this year, numerous new services will be introduced in the truck service centre, which will allow truck service work to be performed in one place and in a shorter period of time.
"Veho Group" is a family company founded in 1939. It employs more than 2,000 employees, of which 1,250 - in Finland, 750 - in Sweden and many in the Baltic States.