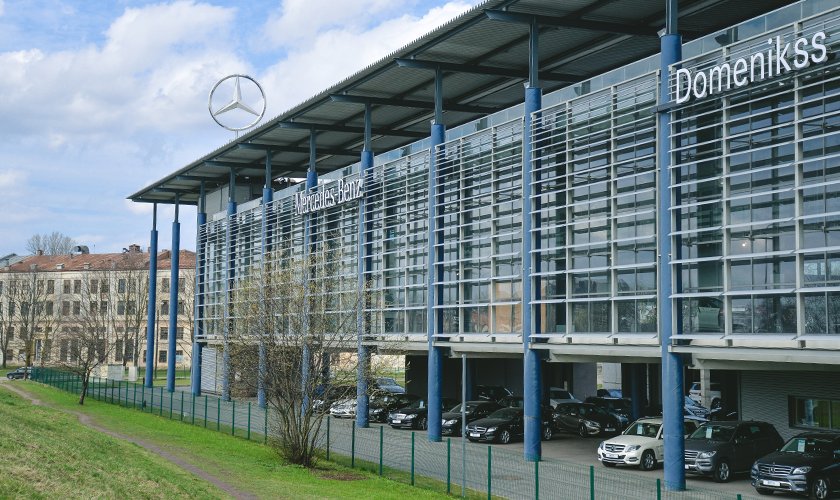 Domenikss is the general representative of Mercedes-Benz AG and Daimler Truck AG in Latvia, and one of the leading vehicle sales and afersales companies in Latvia. Apart from Domenikss, the Domenikss Group includes also used car sales in Baltijas Auto Centrs.
SERVICES OFFERED BY DOMENIKSS INCLUDE:
Sales of Mercedes-Benz passenger cars, vans, cargo transport, buses, Mitsubishi Fuso Canter trucks and Maybach cars;
Mercedes-Benz car rental;
Sales of spare parts and accessories;
Repair services;
Insurance, leasing.