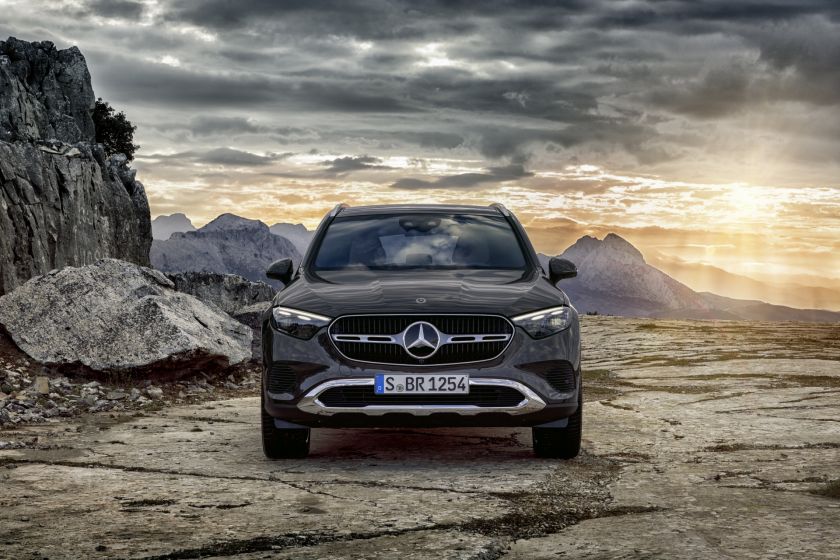 Modern, sporty luxury The new GLC embodies this in every detail. It is the most dynamic model in the successful SUV family from Mercedes-Benz. Even at first glance, this is underlined by its design with unique proportions, dramatic surfaces, precisely moulded edges and a clearly laid-out, high-quality interior. It also impresses with its driving performance and efficiency.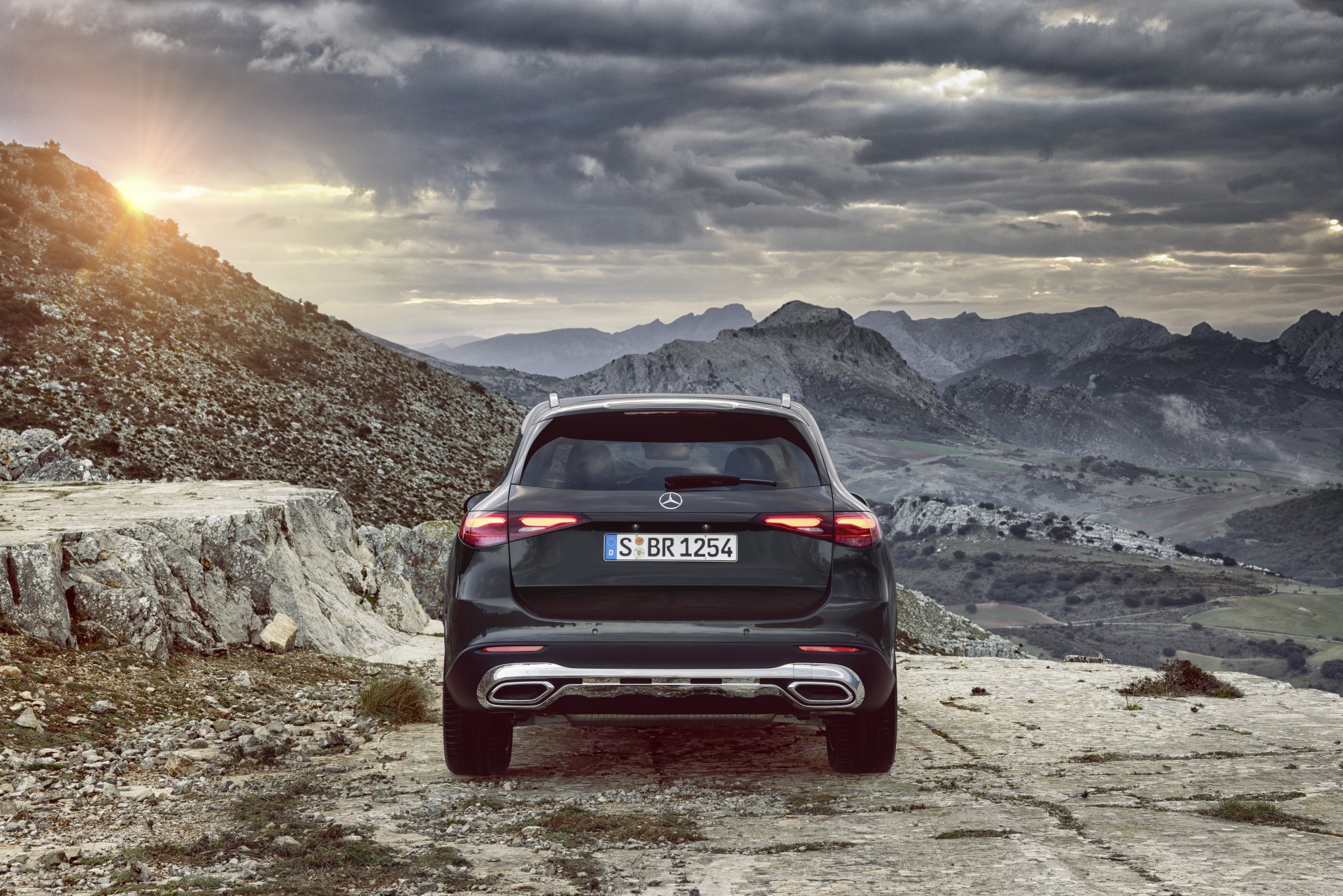 The high standards of the new GLC are evident in every detail. For example, the latest generation of the MBUX (Mercedes-Benz User Experience) infotainment system makes it even more digital and intelligent – both the hardware and software have made a major leap forward: brilliant images in the driver and central display make it easy to control vehicle and comfort functions. The two LCD screens offer a holistic, aesthetic experience with information presented in a structured and clear manner. Full-screen navigation gives the driver the best possible route guidance. MBUX Augmented Reality for navigation is available as an option.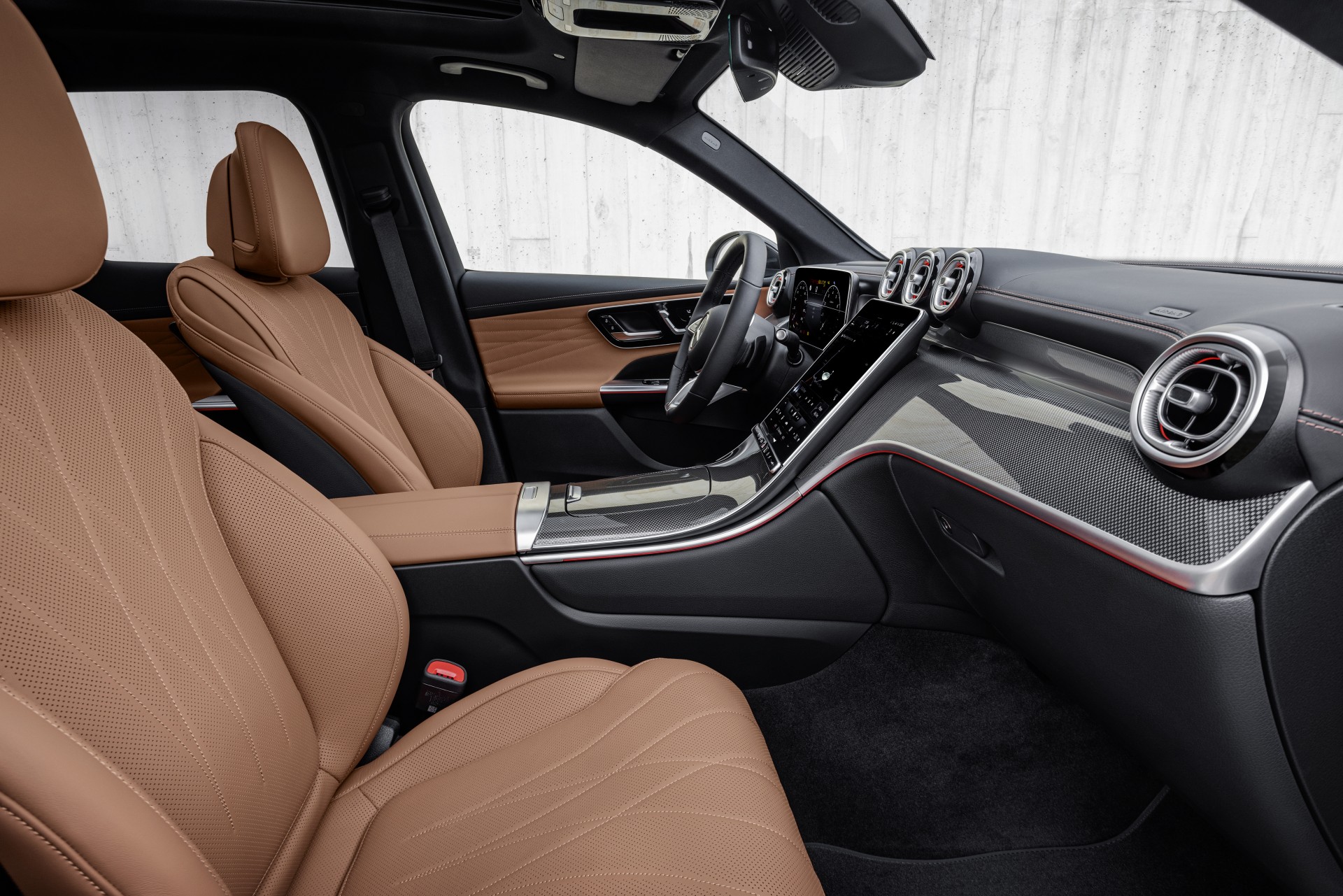 Standard equipment includes the AVANTGARDE exterior with Chrome package including chrome window surrounds and a new, chrome-look simulated underguard. This adds striking design features and enhances the unique proportions of the vehicle. One of the defining design highlights of the GLC is the redesigned front end, with headlamps that connect directly to the radiator grille to emphasise the vehicle's width, and the new radiator grille as part of the standard AVANTGARDE exterior, which now has a chrome surround and a sporty louvre in matt grey with chrome trim.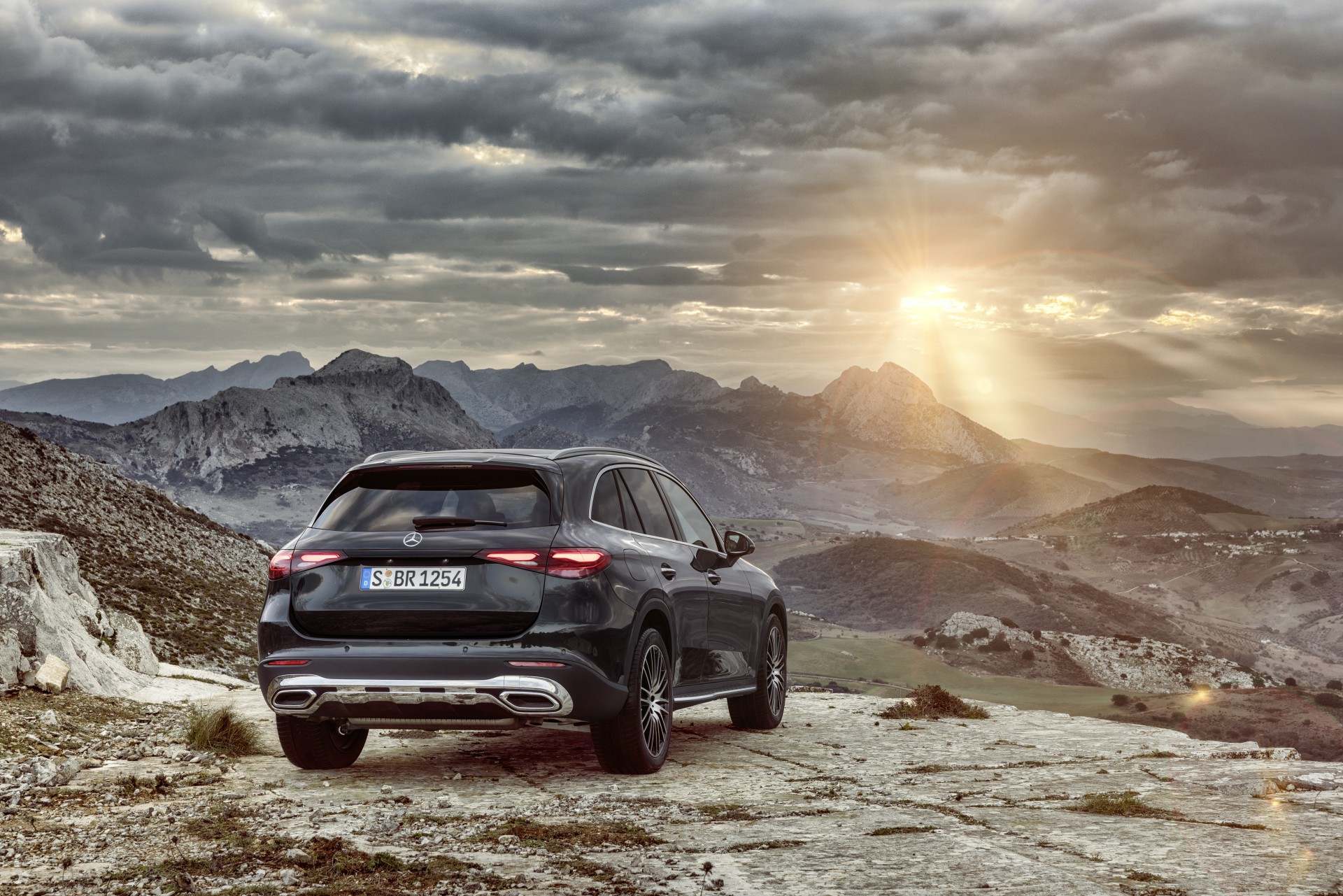 The GLC has also been given the fourth-generation plug-in hybrid drive. Using the identical basic engines, electrification has taken another big step. With an electric output of now 100 kW, a torque of 440 Nm and an all-electric range of more than 100 kilometres (WLTP), day-to-day routes can mostly be managed all-electrically. The improved hybrid driving programme provides electric driving mode for the most suitable sections of the route.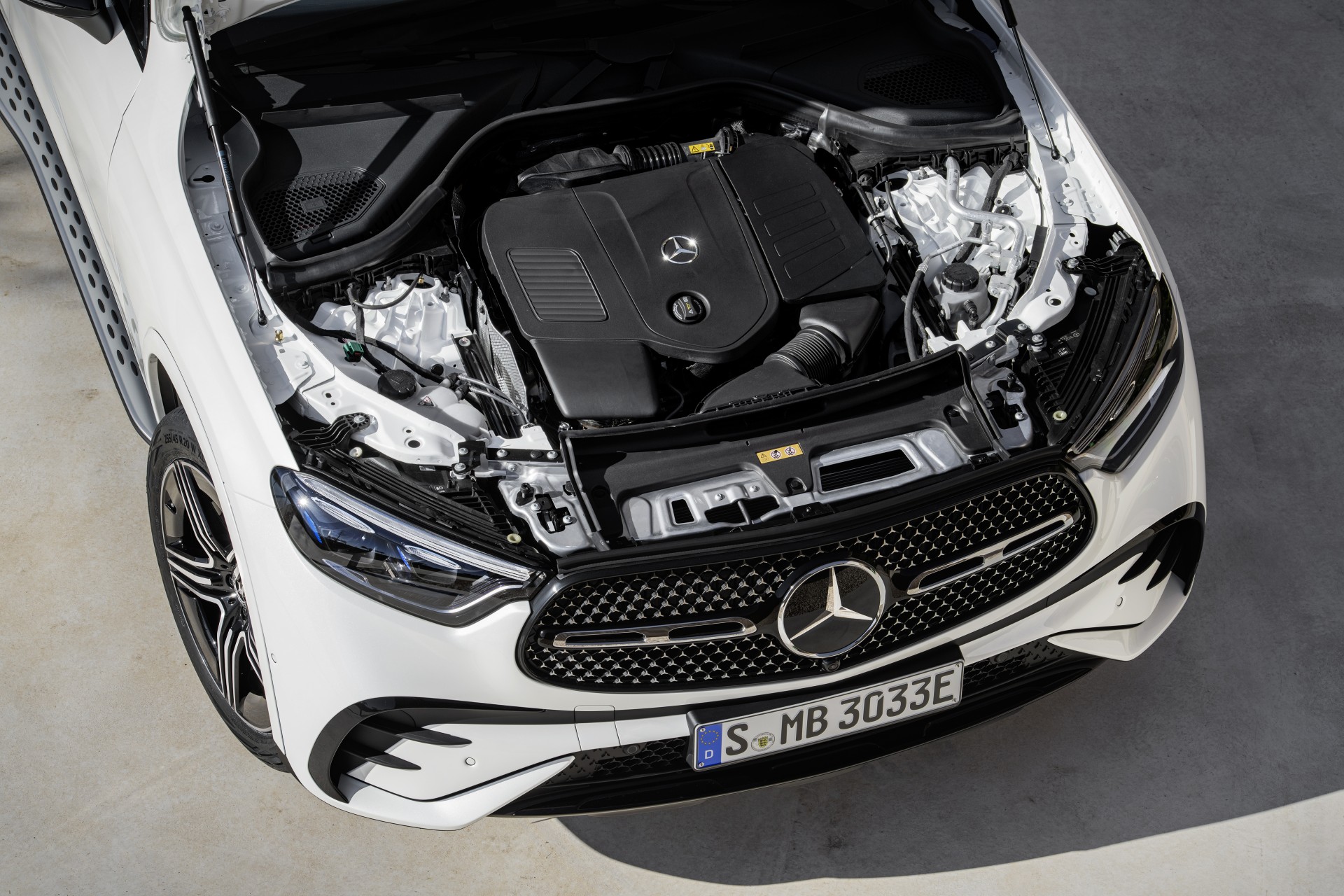 Read more about the new GLC here: https://media.mercedes-benz.com/GLC
The new GLC will be availabe in Latvia starting Fall 2022.