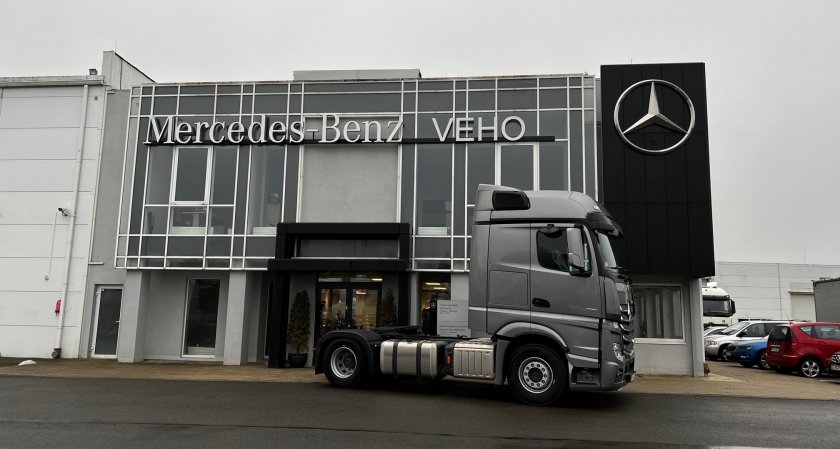 In Saurieši, a kilometer from the bypass, the new truck sales and service center of SIA "Veho" has started working. All Mercedes-Benz manufactured by Daimler Truck AG as well as Mitsubishi's Fuso Canter models are available here.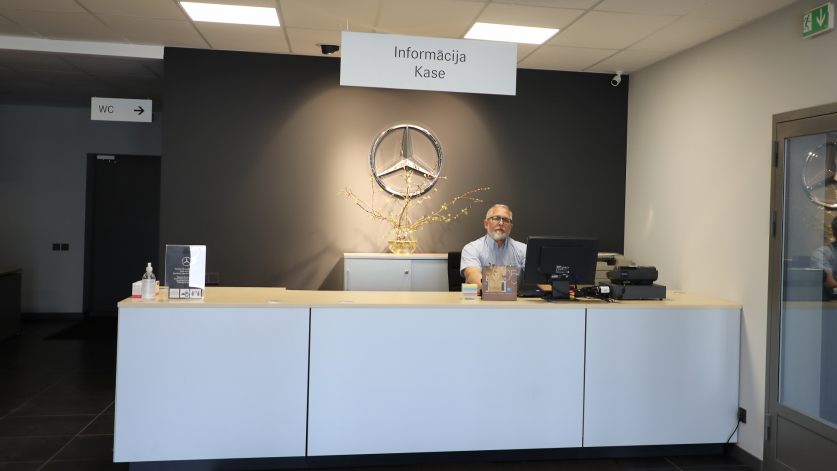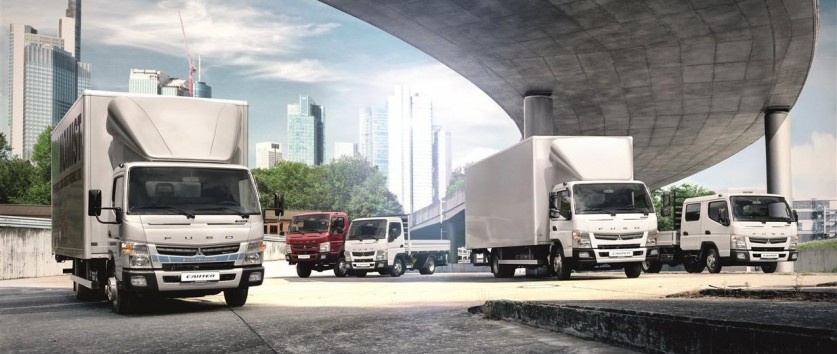 The opening of the new center is a strategically important step in the development of cooperation between SIA Veho and transport companies. Its need is determined by a clear vision of growing demand in the domestic commercial transport sector. In the short term, the expansion of the transportation and delivery fleet is significantly increased by the changes in the movement of goods brought about by Covid-19. In the long run, in turn, a requirement to use more environmentally friendly cars is also expected in Latvia, which will be followed by the need to replace a large fleet of cars - a new purchase and aftercare.

Therefore, in addition to comfortable and modern sales premises in Saurieši, the most modern and largest authorized service center for Mercedes-Benz trucks and buses, FUSO trucks and SETRA buses has also been established in Latvia. There is also a large car wash, which is available to anyone interested.
Contact us
Phone number: (+371) 67 099 888
Mobile phone number: (+371) 27 777 021
E-mail: 
Meet us here
"Rudeņi 1", Salaspils parish, Salaspils district, LV-2118