Get ready for winter!
Tires, Wheels and Complete Wheels

Choose winter tires for your Mercedes-Benz with us and book a tire change and storage!
As the average daily temperature drops, the summer tire material loses its elasticity.
Hard tire = less traction
Flexible tire = better grip

With the right tires, the braking distance is up to 15% shorter. That's a lot in the "special" moments!
Mercedes-Benz has tested countless tires, scrutinizing each one in difficult and complex conditions, and identifying the most suitable ones for each Mercedes-Benz model.
Hardly any other brand has such an ideal combination of design, driving comfort and safety as Mercedes-Benz. Here, too, the brand's slogan "The Best or nothing" applies.
Our consultants will help you choose the most suitable winter tires and tire-disc kits for your Mercedes-Benz car.
Perfectly selected tires will provide excellent driving quality, safety and even fuel economy. This is the perfect time to choose and replace winter tires. Later you will have to "take what's left" and stand in line for a replacement.
Complete wheels
For self-confidence on the road in winter.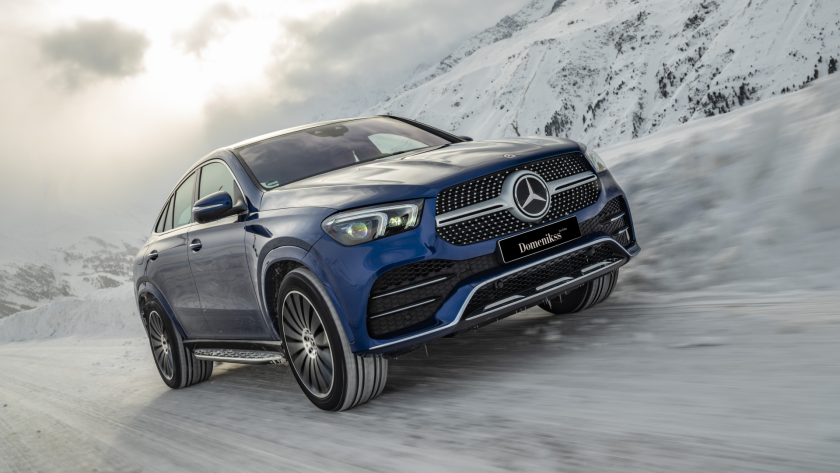 For those who want the best or nothing, we recommend Mercedes-Benz complete wheels - a set of tires and wheels with integrated pressure sensor (TPMS), factory-fitted in Germany, guaranteeing the highest accuracy. Complete wheels mean the best balance of design, quality and driving comfort, and match your chassis and safety systems in every detail. Also the biggest economy.

Contact a consultant  COMPLETE WHEELS CATALOG 
Tire season storage
Properly stored, tires will last longer.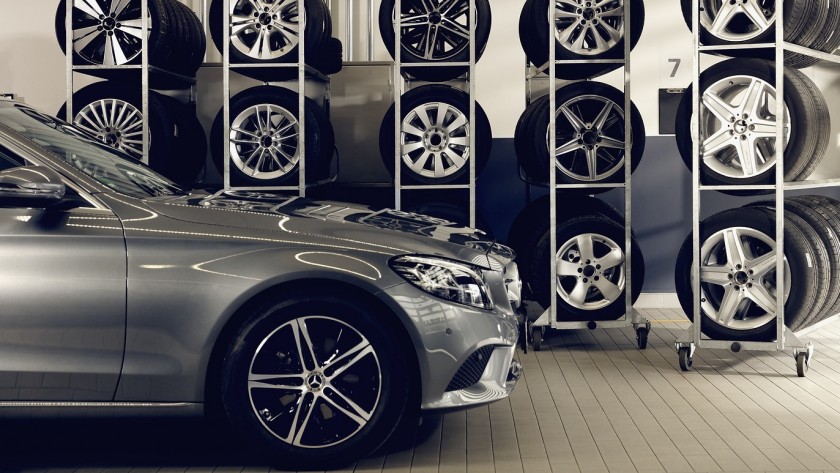 It is clear to everyone that when buying ice cream, it is necessary to store it in the freezer. Tires must also be stored properly after replacement, thus extending their service life.
We offer:
Storage of seasonal tires with or without discs.
Before accepting the tires for storage, we will check the condition of the tires, take measurements of the residual tread and advise whether they can be used in the next season.
During storage, we also offer disc washing, ceramic treatment, disc straightening, balancing and other services upon request.